29 mars 2018
I'm alexandra
I'm12 yers old
I'm from france
I'm française
I'm living Paris in france
I'm pets is 1 unicore white and bleu 1 cats and 5 baby turtels
i likes hors riding but hate eating vegetabels because its verry digusting
I love reading your magasin but i don't likes platying a violon because i verry not interrested
identity card
Her name is Nina Somerald.
She is 28 years old.
Her birhday is 12july.
My home it is New york in Amerique .
She loves hambeurger and actress but I dislike sing.
She has no brother and no sister.
She has pet 1 unicorne and 23 troll
My name is léna
I'm française
I from france
i living a Paris in France
My birthday is in 18 november 2004
I'm 14 yers old
I like hors riding but i hate andives because it verry digusting
I like hut but a don't like school becausse it not interresting
I pets is 2 hors and 6 dog
My fake id card :
My name is Marwane.
I'm French.
My birthday is spring.
I was born in march 1995.

I'm 23 years old.
26 mars 2018
She loves babyssiting but she hate saussages.
She has no sister and no brother.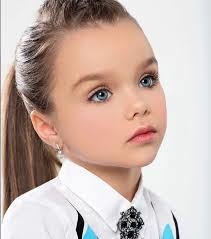 Her birthday is in February.
She has 70 sisters and zéro brother.
the identity carde
name : arthure
age : 3ans
ho
me : my frdge

pets : 1 dog red et 1 dragon that smells
2

I like : chesse and hanburgure
I dislike : artichoque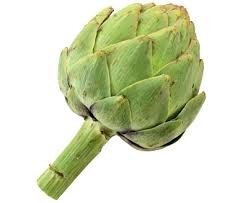 hello my name's is arthure i'm fridge i live in a big chesse and handurgure my birthday is in setpenber i'm 3year old .
LOUANE fausse carte d'identiter
Name : Alexandra
Age :12
yers old
Home : paris in france
Birday : 20 decembre 2005
sisters and brother : 2 sisters meline and tia
Pets : 1 unicorne ,1 cats 1fish 5 baby turtels
I likes reading you magasin but eatin vegetabels
I hate school but i love unicorne